Our Philosophy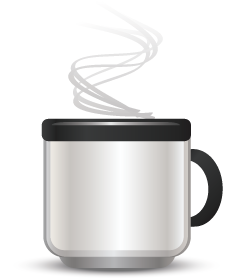 Our Philosophy
Our primary
We invite you to get to know us...
You won't find a "salesperson" at Eichhorn Printing! What you will find is a highly professional "Customer Support Team," offering personal service to complement a full range of printing and resources. Our Team works together to ensure the following for each client.
When necessary, the Team is available outside normal business hours. Special after-hours appointments are available upon request. Please call for an appointment.
We will watch over your job as though it were our own-which it is. If there is a last minute change, whether it's a type change, or an entire new page, or a thousand more copies, we're all here to get it done.
We take pride in our workmanship, on-time delivery and reasonable coast.
There are a lot of company's selling print today. At Eichhorn, we like to believe that our commitment to personal service places us far above the rest.
May we be of service to you?